Are you a creative entrepreneur struggling to make money?
Do you know that you could do so much better?  Are you frustrated to see everyone else succeed, leaving you far behind?  Do you know you have an amazing gift, but sometimes it feels like such a burden?
You are in the right place.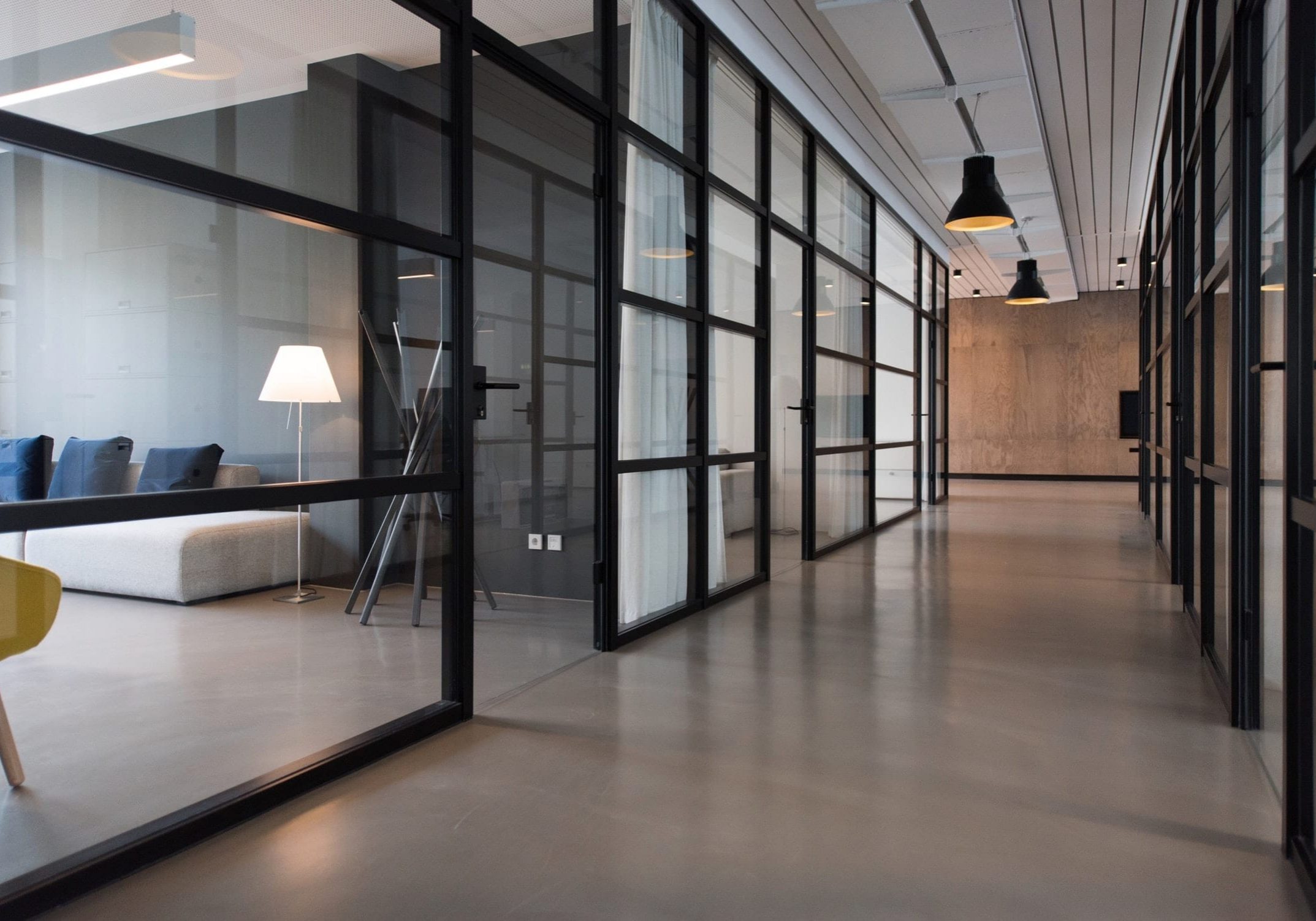 Creating something new is hard.
You are bringing something into the world that did not exist before.
There is no manual for it.
It's new, it's exciting and it's going to go wrong before it goes right.
It can be so discouraging though.
And even when it's finished you are thinking about how you'll do it differently next time.
And on top of that, it's your business, your livelihood and somehow you need to pay your bills.
It's very stressful.
Which is why I have created this website.
To help you get through the stress, the mess and the time it takes to be creative.
To help you see the journey as a beautiful thing
not as a series of mistakes, disappointments and failures.
To help you make money from your gift and be proud of your abilities.
And to remind you that your creativity is not a mistake, that your gift was given to you for a reason.
Does that sound like you?
Maybe you have tried to make money from your creative business but not succeeded.
Maybe you are working in your creative business but the debts are mounting up and you don't see a way out.
Maybe the weight of running the business, the admin and the paperwork is dragging you down.
You don't see a way out.
You think somehow you got it all so wrong
and that you're the only one
who got it that wrong.
I'm here to tell you, you're not.
I was there too.
And I'm here to help.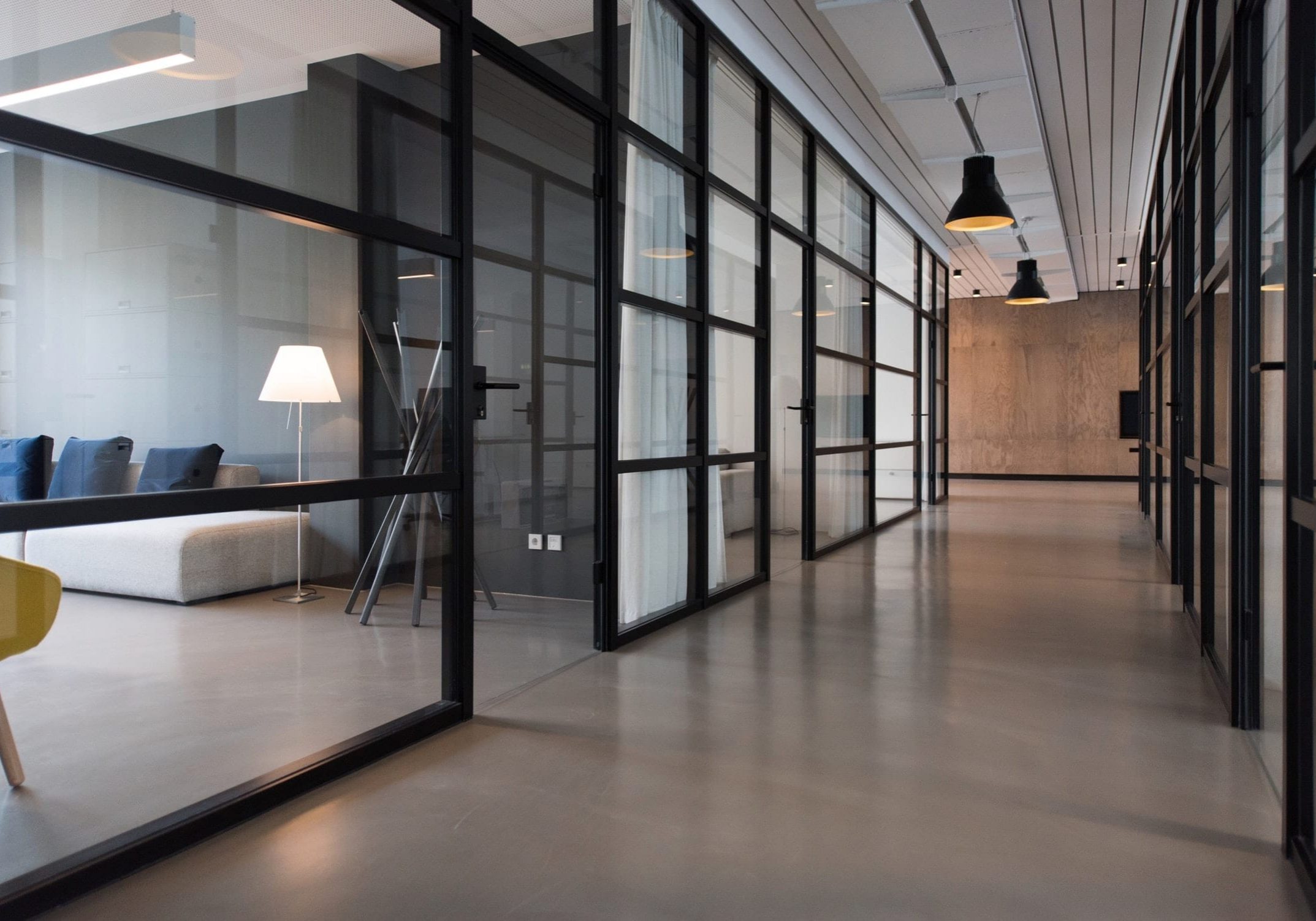 Download your 3-step guide to transforming any creative business from stagnant to vibrant.
DOWNLOAD HERE
Follow the blog post blitz here - read specific blog posts in this order to get your creative business and your creative entrepreneurship back on track.
BLOG POST BLITZ
Discover more about "Creative Gold" our signature programme.  Creative Gold teaches you how to think like an entrepreneur.  8 weeks to transform your business and we will be with you every step of the way.  The programme is  specifically created for creative entrepreneurs and business owners.  Learn how to think like an entrepreneur, observe how you unintentionally sabotage your business and step into a future that you create intentionally.
CREATIVE GOLD